10 Things to Do in Topeka This Weekend
Topeka offers some of the most amazing sights and activities in Kentucky that will cultivate memories and laughs for those you share experiences with. Fleming Court Apartments offers you easy access to it all! Spend a day exploring all of the amazing shops and restaurants with your friends. Or visit the Topeka Zoo and learn about all of the amazing animals that live there! There are so many activities and places to visit for every occasion, like a night out at Paisano's Ristorante, family fun days, or a quiet day spent with yourself!
Below is our complete guide to every exciting adventure that awaits you here in Topeka, KS! Being so close to the action at Fleming Court, you'll always have something fun to do while you're in the area.
5 COOL PLACES TO VISIT IN TOPEKA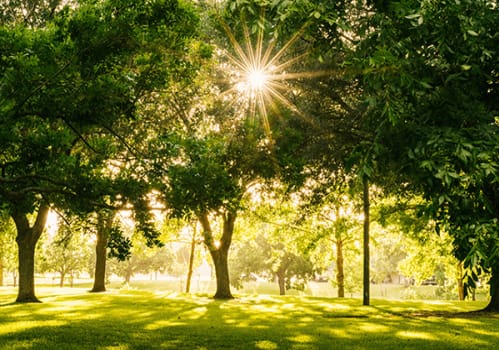 Living at Fleming Court Apartments grants you the unique experience of living just 8 minutes away from the wonderful Gage Park! Where memories are made, take a ride on the historic mini-train or carousel, stop by the zoo, stroll through the beautiful Reinisch Rose Garden or make a splash at the Blaisdell Family Aquatic Center. Gage Park is full of attractions for all to enjoy, and if you are looking for a simple relaxing day in the park, this is also a favorite location.
1800 SE 21st Street Topeka, KS 66607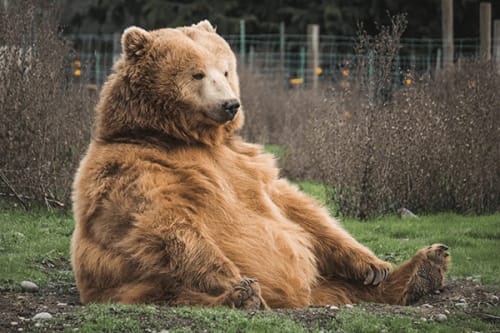 Located within Gage Park is the wonderful Topeka Zoo, home to lots of unique and beautiful creatures from all over the world. Visit familiar animals and learn about the new ones that have made Topeka their home. Did you know that the Golden Lion Tamarin usually gives birth to twins that they carry on their back until they are old enough to move on their own? Enroll in one of the many educational programs offered at the zoo and you can learn all about the animals that live there.
635 SW Gage Blvd Topeka, KS 66606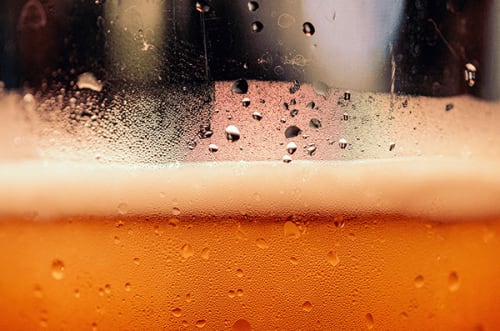 Located in the middle of the NOTO Arts District is the Norsemen Brewing Company, which is known for its tasty craft brews, signature cocktails, and incredible Viking-inspired menu. Since its unveiling to the world, Norsemen Brewing has won multiple awards and accolades like Small Business of the Year and "Best of Topeka", and if that doesn't pique your interest, how about their cleverly named brews like the "Odin's One-EyePA"? If you consider yourself a beer enthusiast, we recommend adding this hot spot to your travel list.
830 N. Kansas Ave Topeka, KS 66608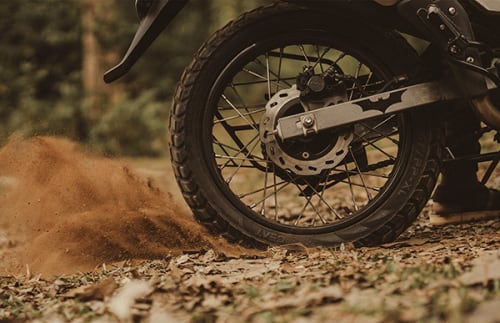 For daredevils and dreamers of all ages, come rediscover the spectacle of death that had the whole world on the edge of its seat in the 70's – The Evil Knievel Museum. Inside are collections of the incredible physic-defying bikes that launched Evel's career and turned him into a common household name and legend. Learn about the eye-widening, imagination-sparking stories that seemed impossible but later defined an American Icon.
2047 SW Topeka Blvd Topeka, KS 66612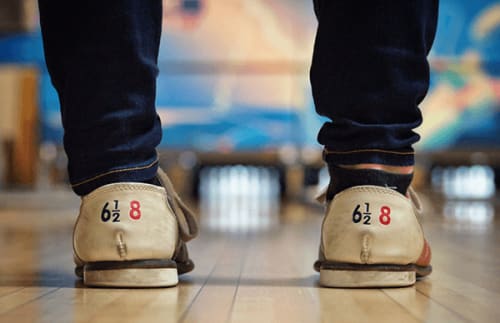 Land a strike this weekend by taking your friends and family to Gage Center Bowl for lanes of fun and good times. If you're looking for the perfect night out activity, Saturday nights offer Prime Time Cyber Bowling followed by Moon Light Cyber Bowling. If you are not big into bowling (no judgment here!), you can channel your inner James Bond in the Laser Maze and finish up with a vodka martini, shaken not stirred, at the bar.
1008 SW Fleming CT #106 Topeka, KS 66604


5 BEST PLACES TO EAT IN TOPEKA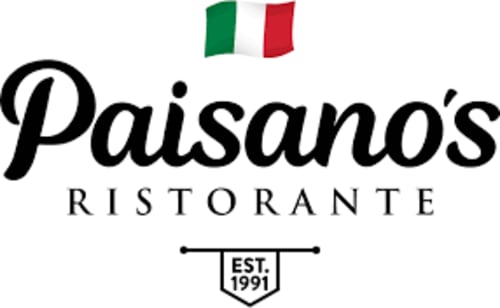 One of Topeka's most beautiful and upscale Italian restaurants, Paisano's Ristorante is the perfect place to celebrate all the big milestones in your life. 10-year anniversary, graduation, birthday, no matter the occasion, you will find any reason to visit this tasty establishment again and again. From pizzas to beloved Italian favorites like pollo acino, everything offered on the menu will have your taste buds glowing.
4043 SW 10th Ave Topeka, KS 66604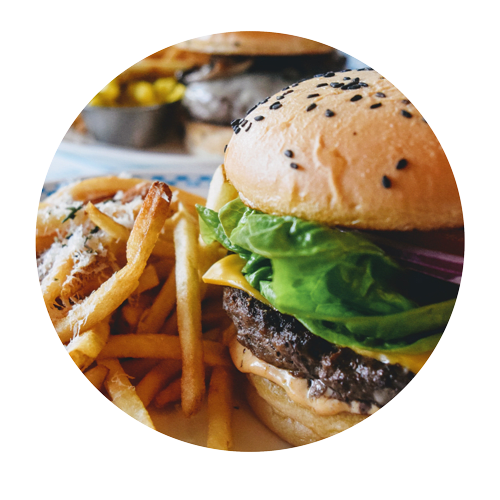 Bobo's Drive-in is a classic old drive-in that has graced Topeka with its signature Bobo's cheeseburger and handmade onion rings since 1948 . With over 1, 500 reviews online praising their service and food quality, if you haven't been here yet, you should make a plan too! This small town favorite was featured on the popular TV show Diners, Drive-ins, and Dives, so come order the apple pie and see what everyone is raving about!
2300 SW 10th Ave Topeka, KS 66604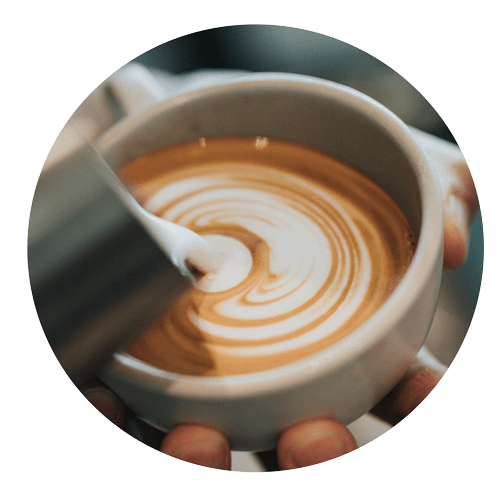 If you are looking for a good the best cup of coffee in all of Topeka, look no further than Blackbird! This relaxing and cheery espresso bar offers delicious coffee and food of all varieties, so stop by and try a scone or sandwich today! You'll go for the coffee but stay for the friendly staff, who take the time to get to know you and treat you like family.


4025 SW 10th Ave Topeka, KS 66604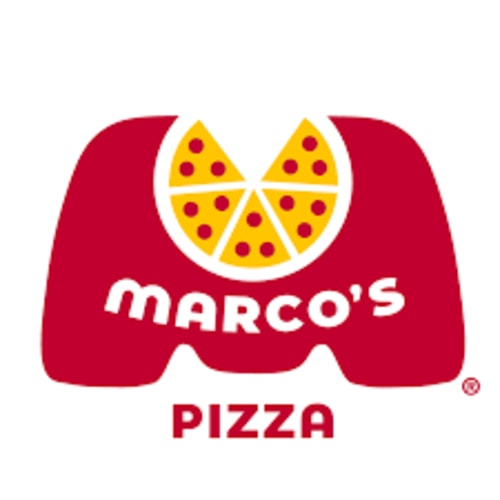 It's Friday night and you're burnt out from the week, unable to gather up the energy to cook dinner, we've all been there. Luckily, Marco's Pizza is just a call away! Serving pizza and saving the day since 1978, Marco's Pizza is dedicated to doing things the right way, using only the freshest ingredients of the highest quality. Order a pie today!


1401 SW Gage Blvd Topeka, KS 66604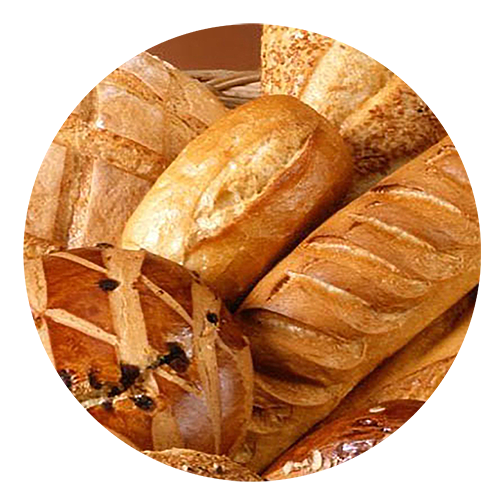 Baking Traditions is a specialized bakery with unique flavors and seasonings. They have a variety of breads. cinnamon rolls, quiche, scones, and more! If you want fresh bread, stop by on a Thursday or Friday, or order carry out. Their flavors change daily which means they'll always have new items to choose from.


4036 SW Huntoon Street TOPEKA, Kansas 66604